Contact
us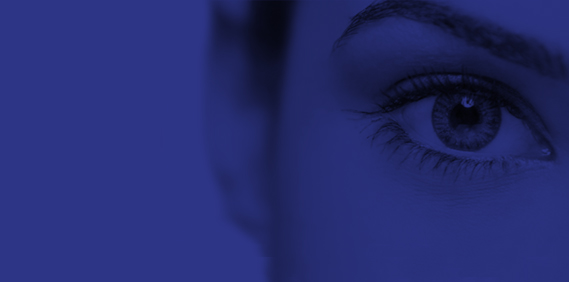 Contact Offices

Do you have a question about the NCGS Group or one of our projects? As you may know, we are an organisation of people around the world. So please choose carefully from the different contact options to find the best way to contact us.

Contact Business Development

Contact Form

Do you have questions or comments, but don't know who to contact directly? Please complete the contact form and we will get in touch with you.